Good Monday morning; We had a white Christmas, with many areas getting a foot + of snow.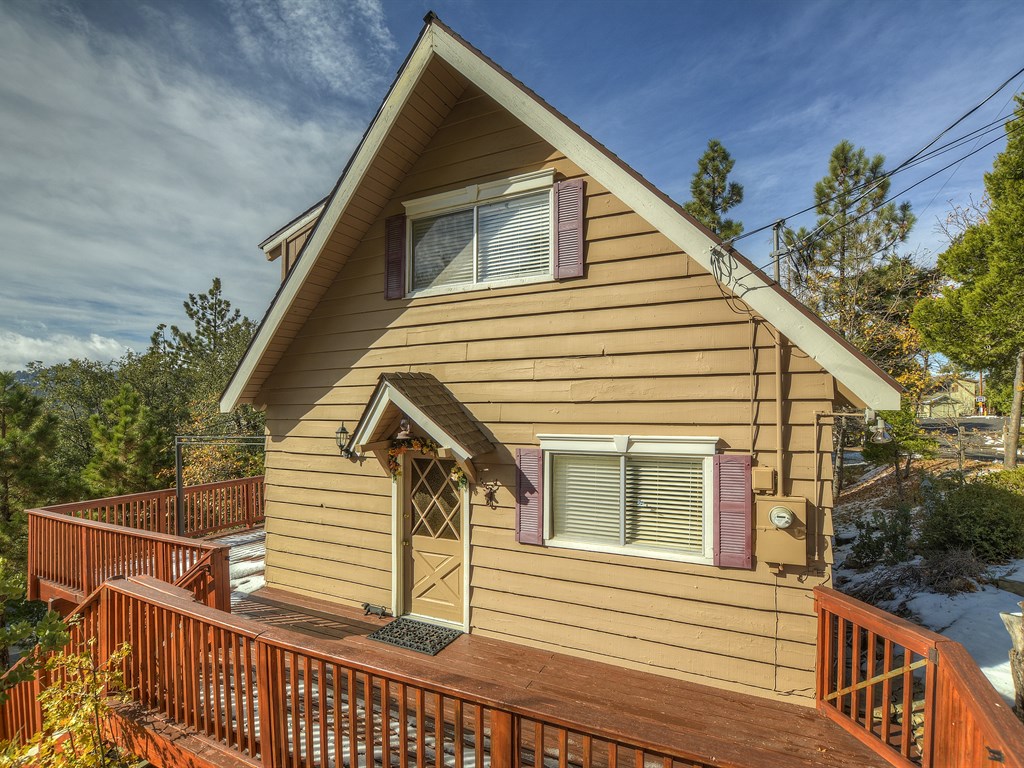 Roads have been plowed, but there are still a lot of icy spots, so be careful out there.
Our listings are way down. You may wonder, "Is it a good time to list my home?" I say yes, yes, yes. When the market is low on listings, it gives your home more of an advantage of getting shown, and sold. It's all about supply and demand.
Just click on the links below and you can scroll through each listing. (MLS provided by Rim of The World MLS and are reliable but not guaranteed).
If you'd like a detailed list of homes for any other area, or a FREE market evaluation of your property, please let me know.
As of this posting, we have 224 Lake Arrowhead Homes For Sale.
And for LAKE ARROWHEAD lakefront Homes for Sale, we have 24 listings.
Here are links for the Real Estate Market Reports on:
LAKE ARROWHEAD, CRESTLINE, RUNNING SPRINGS & GREEN VALLEY LAKE.